Home
|
The Music
|
Mike
|
Facebook
|
RadioKeneally
|
Live Performances
|
Gallery
|
Links
|
Fans
|
Press Info
|
Store
2000 Pix Aplenty!

Photos by Utterly Richard Pike
Mikey and Henry Kaiser performed a striking acoustic set in Nagoya, Japan at a January 28 show sponsored by "Open Up," the Japanese Keneally fan club.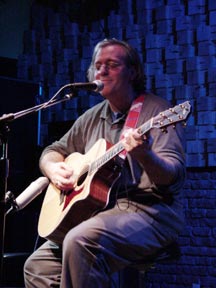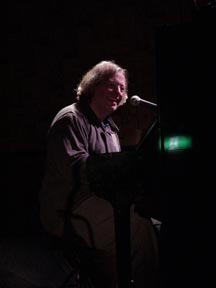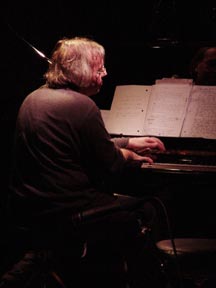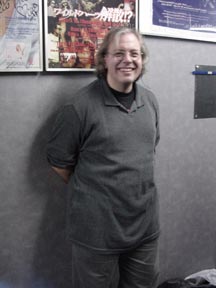 By most accounts, Mike and the rest of Steve Vai's band kicked into an even higher gear during their January gigs in Japan.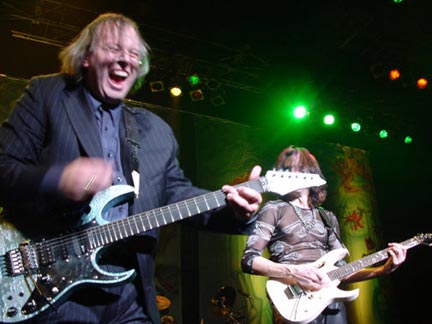 Contents ©1994 - 2013 Obvious Moose (except where noted) and may not be reproduced without permission. All rights reserved.