Hey, thou —
This is just a quick message to let you know that our Bandcamp Friday release for tomorrow, April 7 is Live at Mama Kin – Boston, MA – August 15, 1998.
Never previously available for download or streaming, this title has only been purchasable, until now, as part of the Sluggo! SuperDeluxe package. For those of you who remain adorers of physical, tangible music delivery objects, and who haven't yet experienced the joys of Live at Mama Kin, this option still exists here.
(Bandcamp Friday, I hasten to tell you even though I'm certain you know this already, is that special first Friday of the month when the Bandcamp service waives all of its own fees and every bit of income generated goes to the artist/independent label. A very good day to browse the work of the many multitudes of artists who make their work available via Bandcamp.)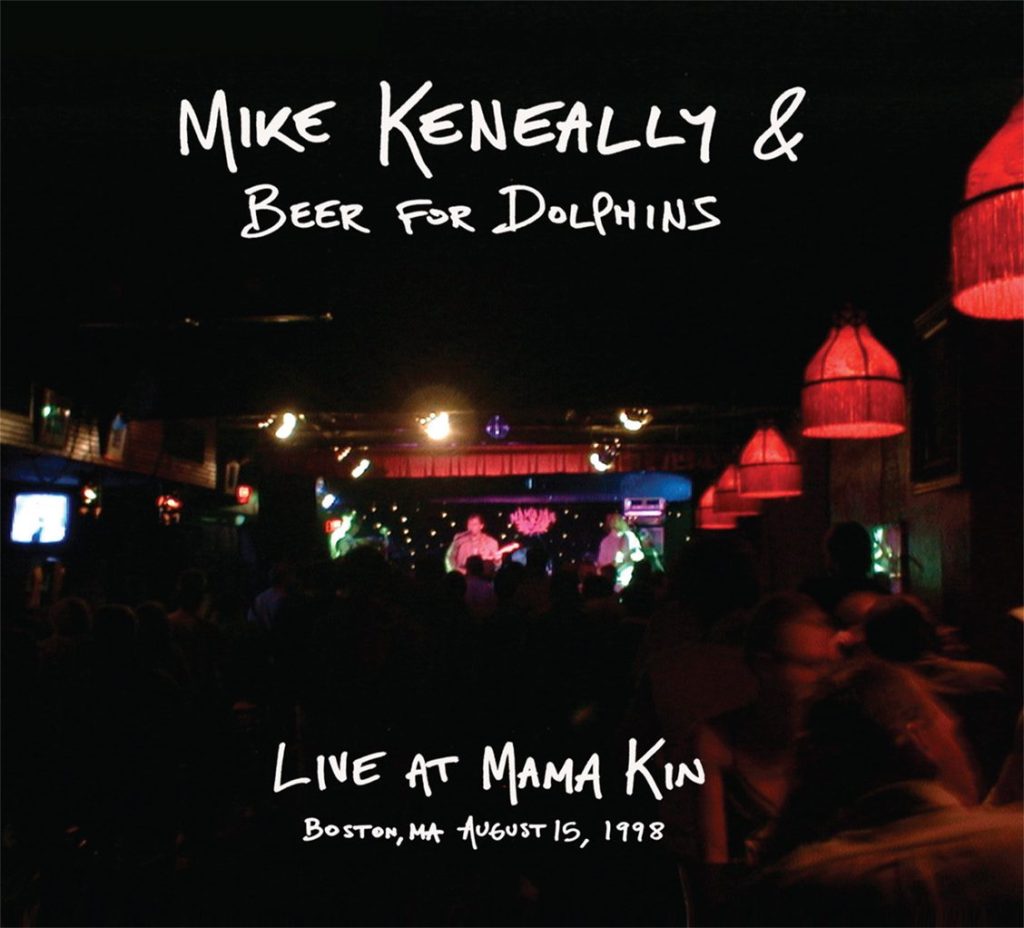 Live at Mama Kin finds the quartet BFD of the era (me, Bryan Beller, Marc Ziegenhagen and Jason Harrison Smith) in serious fighting trim – almost literally fighting as we found ourselves in near-fisticuffs with unhappy locals when we parked our truck to unload our gear that afternoon – ah, Boston!
It features our covers of "Immigrant Song" and "Inca Roads," as well as the rarely played originals "Tug," "Vent" and "Pencil Music," an opening improv here entitled "BSSOC," and a heaping helping of additional live faves. The vintage 1998 recordings were given a shiny new mix in 2013 by Mike Harris and myself. It is a wonderful-sounding document of a ferocious show.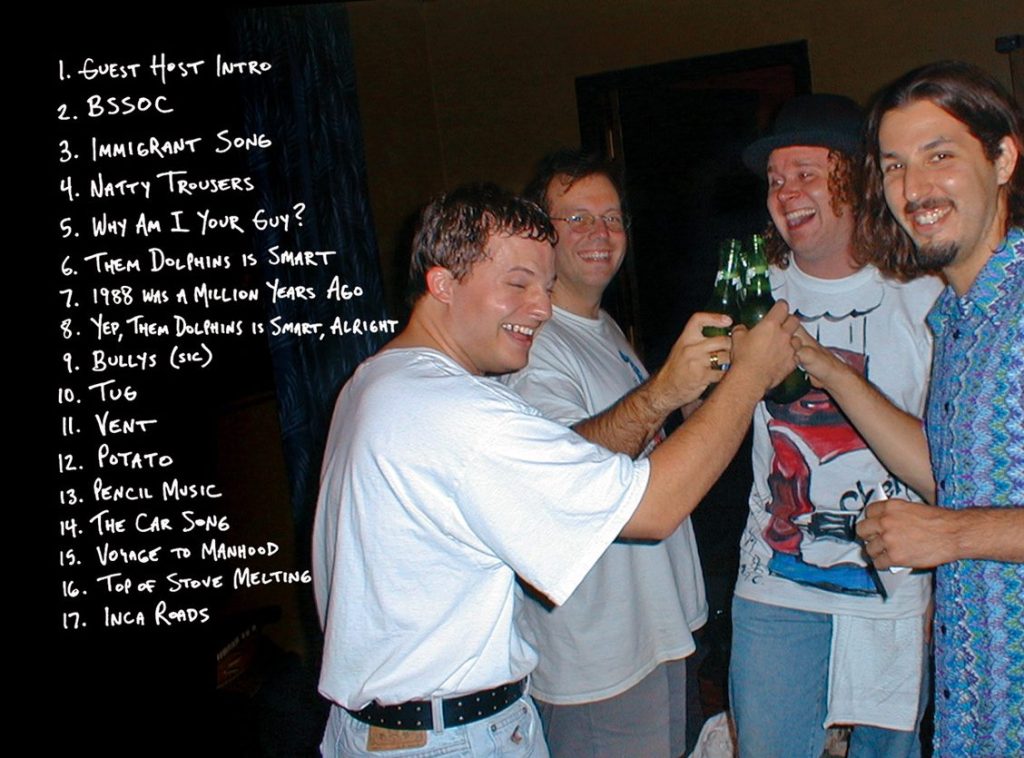 One hopes you'll choose to give it a listen, and by "one" I mean me! Revel in the now quarter-century old (good lord) sounds of MK/BFD!
Good luck!

P.S. We'd still love to know what MK vinyl you'd like to own!

So we're toying with the idea of issuing an "it's about time!" LP version of an MK album or two. And we're asking you what Top 3 albums you'd most like to hear on vinyl. If you're so inclined, please respond by replying to this email or emailing us at hello@keneally.com.
If you've already shared your wishes, thank you! Many of you are very passionate about your choices, and we find your responses super encouraging. By the way, the most requested title so far is… oops, sorry, out of space!