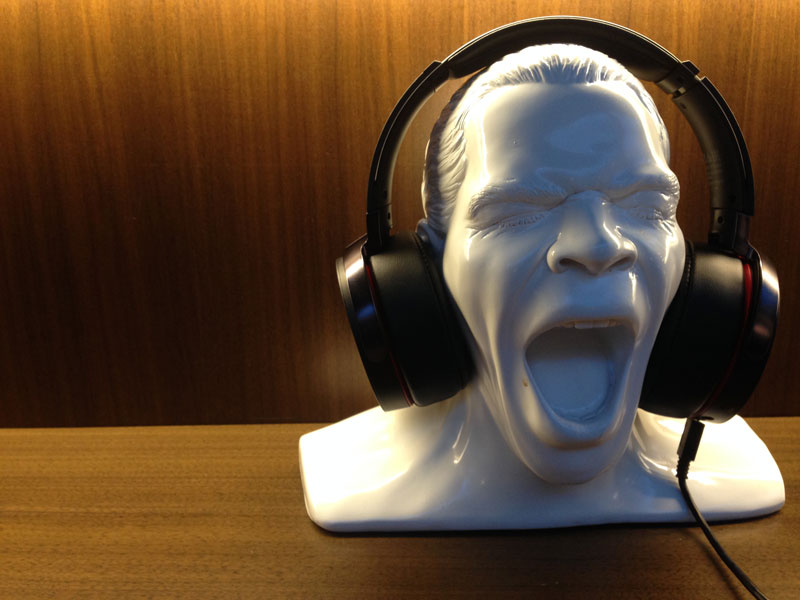 Hey everyone! Happy near-the-end-of-March to you.
Just returned from Larvik, Norway from a sold-out night at the Guitar Festival there. Great hang, great crowd and great times playing my songs with Are Gogstad and Rune Pederson (bass and drums), and jamming on Chicago and Hendrix tunes with Paul Gilbert and other pals. Thanks to everyone at the Festival, especially Anders, for bringing me over. So much fun!
More fun a-comin': at the end of this week I'm taking Beer For Dolphins out for a few shows on the east coast, and one in Texas. These are trio shows with Bryan Beller and Joe Travers, except for The Iridium in NYC where Rick Musallam will be joining us.
Excitement! Multiple notes! We are so jazzed to be playing these shows! I've spiked the setlist with some pretty old songs that haven't been played in a darn long time – at least one hasn't been played live since Drop Control were still together.
Info right 'chere: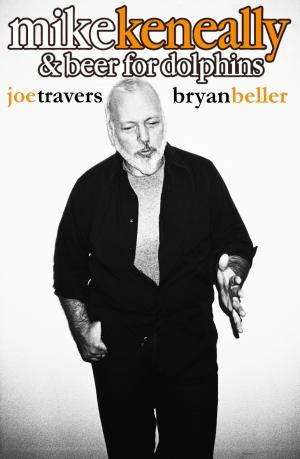 FRIDAY MARCH 31
Kennett Flash
102 Sycamore Alley
Kennett Square, PA 19348
$25
Doors 7pm Showtime 8pm
SATURDAY APRIL 1
New Jersey Proghouse @ Roxy & Duke's
745 Bound Brook Rd.
Dunellen, NJ 08812
$25
Matinee!! Doors 1:30pm Showtime 2pm
Special opening act: Teddy Kumpel LOOPestra (with Bryan Beller on bass!)
SUNDAY APRIL 2 and MONDAY APRIL 3
The Iridium
1650 Broadway
New York, NY 10019
$27.50
2 sets each night:
Iridium NYC April 2 – 8:30 show
Iridium NYC April 2 – 10:30 show
Iridium NYC April 3 – 8:30 show
Iridium NYC April 3 – 10:30 show
WEDNESDAY APRIL 5
The Falcon
1348 Rte. 9W
Marlboro, NY 12542
$20 minimum suggested donation
Doors 5:30pm Showtime 9:00pm
(Say…we are looking for two able-bodied humans to help with load-in and load-out at the Falcon gig. Two free tickets, some earnest socializing and a lifetime of memories await you. Please get in touch with Julie Cord at mkeneally@bluemouthpromo.com if you're interested. Thanks!)
SUNDAY APRIL 9 (rescheduled from April 7)
The Guitar Sanctuary
6633 Virginia Parkway
McKinney, TX 75071
Doors 7:00pm Show 8:00pm
Check out the merch stand at these shows: in addition to a bustling selection of CDs, I'll be auctioning off a couple of original drawings at each gig. Enhance your art collection and help pay for our hotel rooms at the same time. Win win!
Thank you everyone! May your next lunch be fantastic!
Yours truly,
Mike
---
Scambot 2 Factoids
We're shipping the 2-CD Scambot 2 signed and numbered limited edition of 2000. The double-CD set consists of the Scambot 2 album (65 minutes of music) and the Inkling album (48 minutes of music) in a colorful digi-pak, with two handsome booklets nestled within. You'll get an immediate download of Scambot 2 as soon as you pre-order. (You'll have to wait until your CD set arrives to hear Inkling, which, by the way, features the brilliant RICK MUSALLAM on the song "Cram"!!)
Scambot 2 itself is also available as a single-album paid download. (Inkling won't be available as a download – it's only available as part of the 2-CD set.)
---
1. In The Trees (10:28)
2. Roots Twist (3:02)
3. Sam (3:20)
4. Clipper (4:36)
5. Forget About It (0:46)
6. Pretzels (4:25)
7. Buzz (4:32)
8. Race The Stars (3:44)
9. O (1:26)
10. Roll (6:23)
11. Constructed (3:46)
12. Freezer Burn (5:23)
13. Scores of People (5:22)
14. Cold Hands Gnat (4:00)
15. Proceed (3:19)
---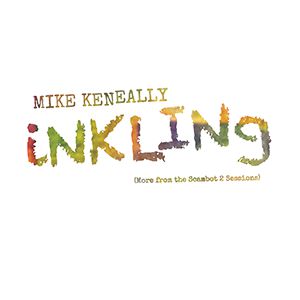 INKLING (More from the Scambot 2 Sessions)
1. Presence (0:48)
2. Scambot (2:17)
3. Boghe (4:01)
4. Sickness (2:01)
5. The Coma (2:11)
6. I Named You (0:45)
7. Falafel (1:29)
8. O Elastic Love! (1:23)
9. Cram (8:10)
10. Mystery Song (0:04)
11. E (0:37)
12. The Scorpions (5:32)
13. Skating Backwards (2:15)
14. Tom (7:01)
15. Mayday! (1:25)
16. Lovesong (1:27)
17. Back It Up (2:54)
18. Inkling (1:37)
19. Uncompressed Rag (2:04)