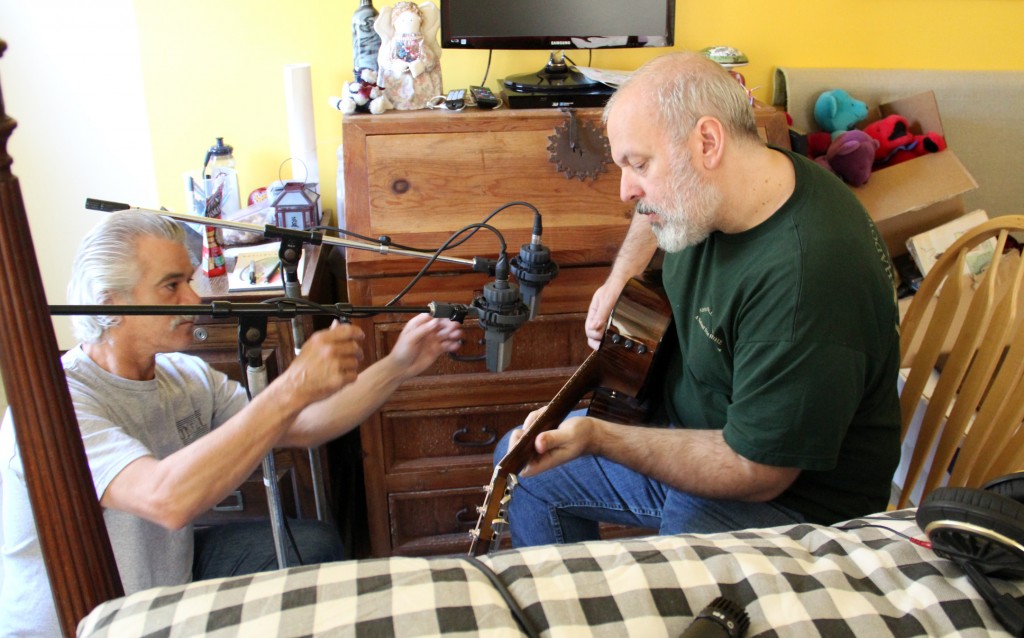 Yo to all the people! Top of the Blarney Stone to you!
Been doing a bunch of Scambot 2 work with Mike Harris engineering at Chatfield Manor. It's so much music! We'll have something for you to hear soon and I will spew many more words about this, my next album. Oh for now I will say that Kris Myers and Pete Griffin are all over this thing now, and they sound like superheroes.
I wanted you to know! I'm going to be at the Baked Potato in LA for three nights this week:
THURSDAY THE 19th
BAKED with Brendon Small and Steve Agee!
Featuring me, Joe Travers and Walter Ito on musical instruments
With special comedic guests Marc Maron and Rory Scovel
FRIDAY THE 20th
JAMIE KIME CD RELEASE CELEBRATION SHOW!
Celebrating Jamie's superb album ALLEYS which I produced
Featuring Jamie, me, Joe Travers and Rico Belled
SATURDAY THE 21st
MIKE KENEALLY & BEER FOR DOLPHINS going at it again
Me, Bryan Beller and Joe Travers
With special guest Ben Thomas
It's an overwhelming amount of me (and Joe Travers come to think of it) at the Baked Potato this week! Come share in the excess!
How are YOU doing?
Love,
Mike