Good day to you!
This Friday is Bandcamp Friday (the one day per month when Bandcamp doesn't take a cut of any income, it all goes to artists/labels), and the title we are adding to our Bandcamp library this month is 2004's Dog.
This particular title has never been available for streaming on that demon streaming platform we all know so well – despite our repeated attempts to get it on there, along with a few other missing titles – so for those of you who've been desperate to stream Dog, it shall be now streamable for you on Bandcamp.
But there's more!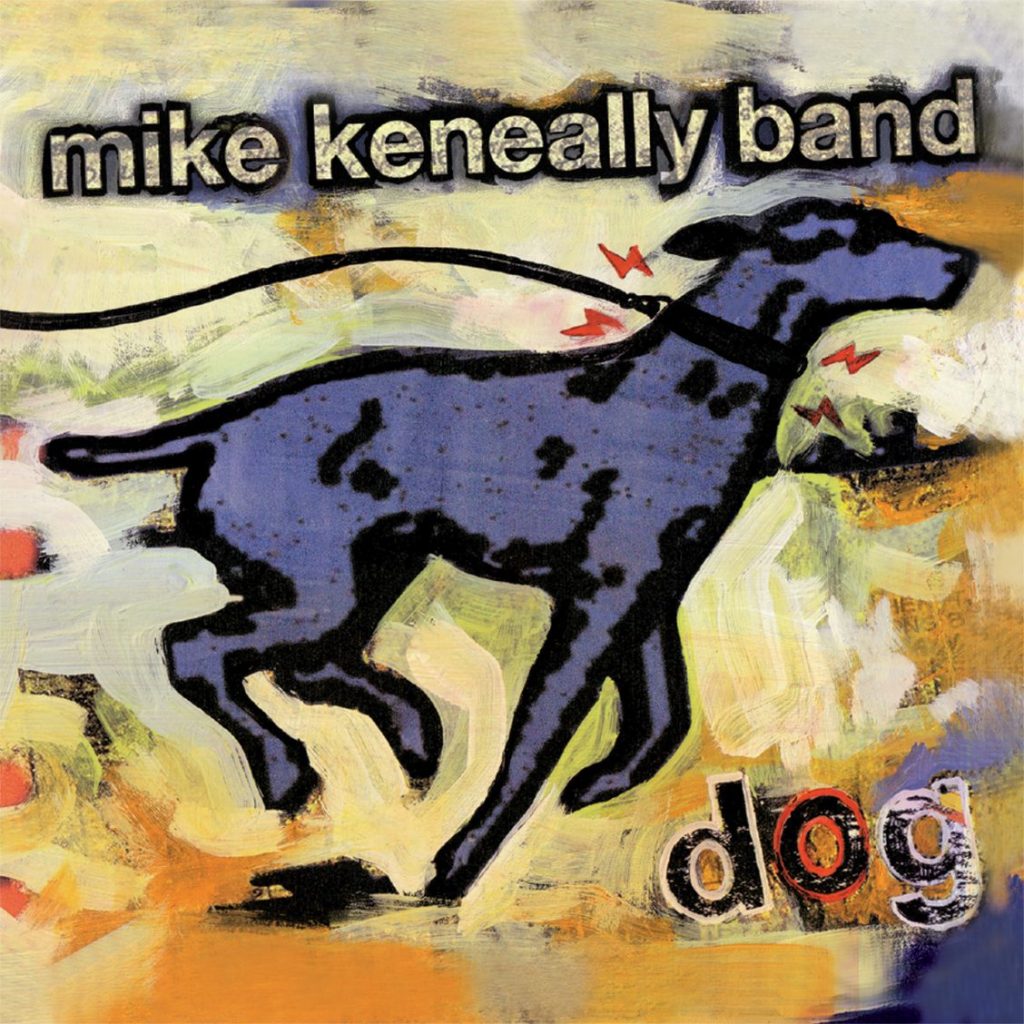 Caution! The links to the Dog (Deluxe Bandcamp Edition) won't work until the clock strikes midnight (PDT) tonight, ushering in Bandcamp Friday (and Cinco de Mayo!).
Goodness gracious, there's more! This is not your standard Dog! This is Dog (Deluxe Bandcamp Edition), which has been fortified with 34 additional tracks. THIRTY-FOUR. A bunch of these tracks are audio from the DVD that came with the Dog Special Edition CD/DVD set (a limited edition which is now out of print). Six of the tracks are from a live show at Victor's in San Diego, and six were played live in the living room of Chatfield Manor.
There is also documentary audio, from the Dog studio sessions, of me doing a vocal on the blistering, unreleased 18-second-long punk-metal workout "Lizard Tongue" (while the rest of the band cracks up in the control room). There are demos of Dog material, including full-band early versions recorded at a studio in Santa Monica, and a recording of "Splane" made in a hotel room during a Taylor Guitars clinic tour. There's DVD menu music, and a 2 and ½ minute edit-collage of Dog songs that featured on keneally.com at the time of the album's release.
Finally there's a lengthy interview, featuring Claudia Russell of San Diego's Jazz 88.3 FM asking me a bunch of excellent and very specific questions about the songs on the album. Re-listening to that interview today gave me a very enlightening perspective on my mindset at the time – in retrospect I've come to think of Dog as a dark album, thickly colored by my feelings in the aftermath of the 2003 Baghdad invasion, but in listening to myself talking about it all at the time, I realize there was a lot more lightness in my intentions.
Enough of this dimestore psychology! My point here is, there is much exciting bonus listening for you in this Dog (Deluxe Bandcamp Edition).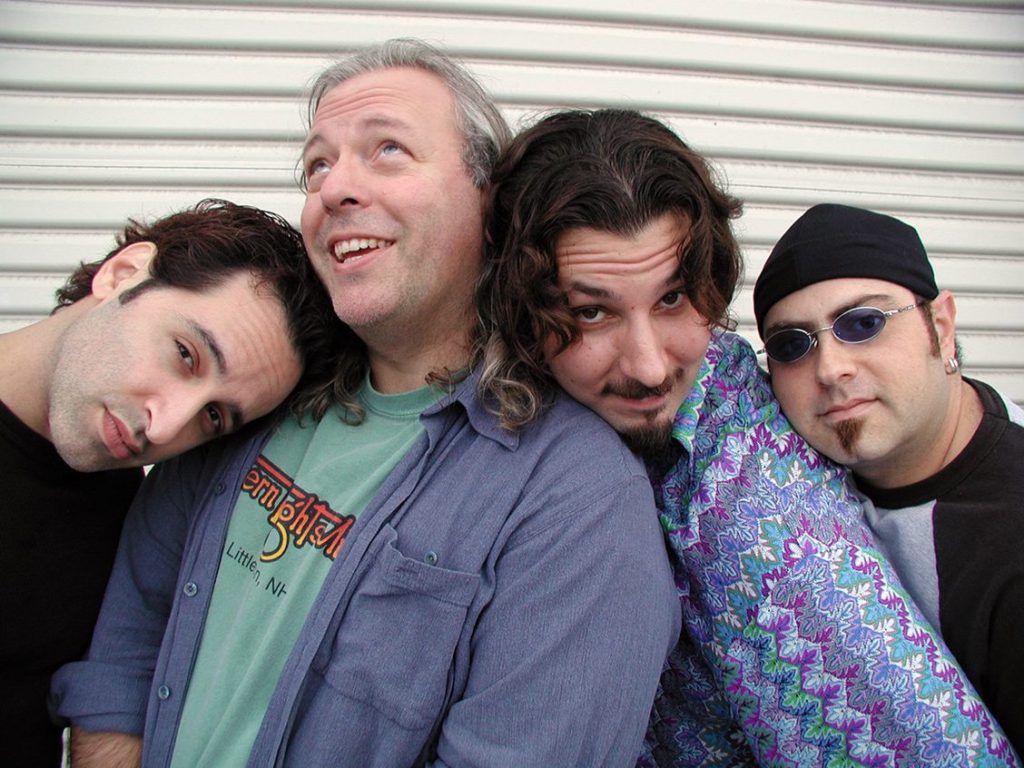 For those who download the album, you'll also receive two separate additional downloads containing all the original album artwork, plus a plethora of era-specific promo graphics to enhance your enjoyment. And all the lyrics will be on the Bandcamp page (even the original album didn't have those!), so this will be a truly deluxe event for Dog lovers. We hope you enjoy the living heck out of it! Woof!
SAN DIEGO MUSIC AWARDS – LIFETIME ACHIEVEMENT AWARD!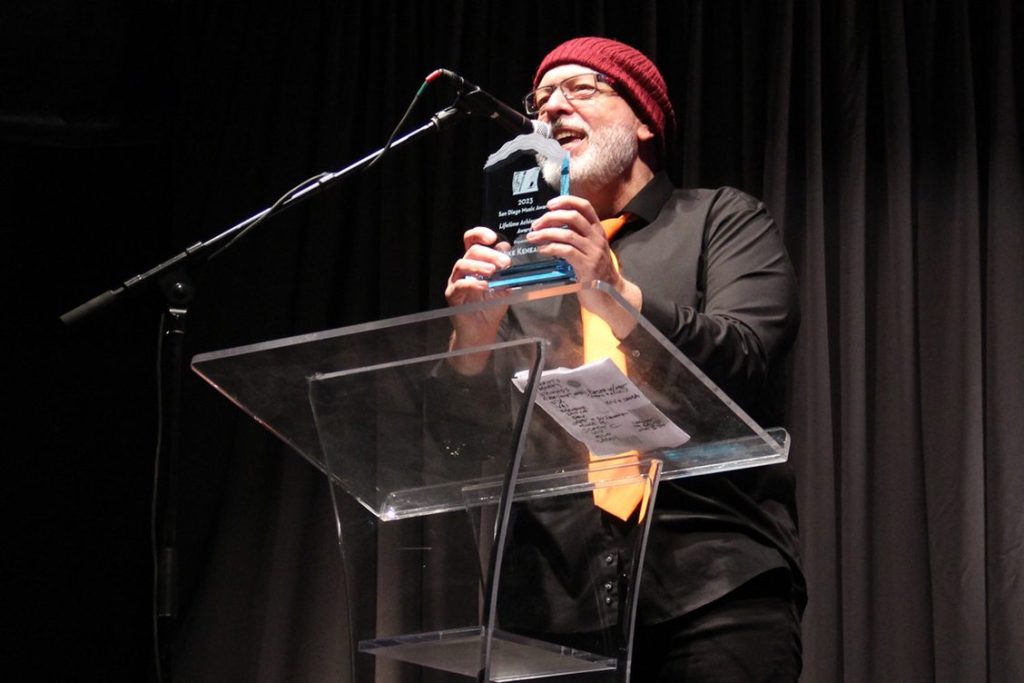 On April 25 I was privileged to receive the Country Dick Montana Lifetime Achievement Award at the San Diego Music Awards. It was an extremely humbling experience. You can see it for yourself right here if you're inclined. That's the livestream of the entire awards ceremony, nearly three and a half hours worth, which was held at the very lovely Humphrey's by the Bay in San Diego. At around the 1:53 mark you'll see Brendon Small's speech inducting me, then a short film about me and then my acceptance speech.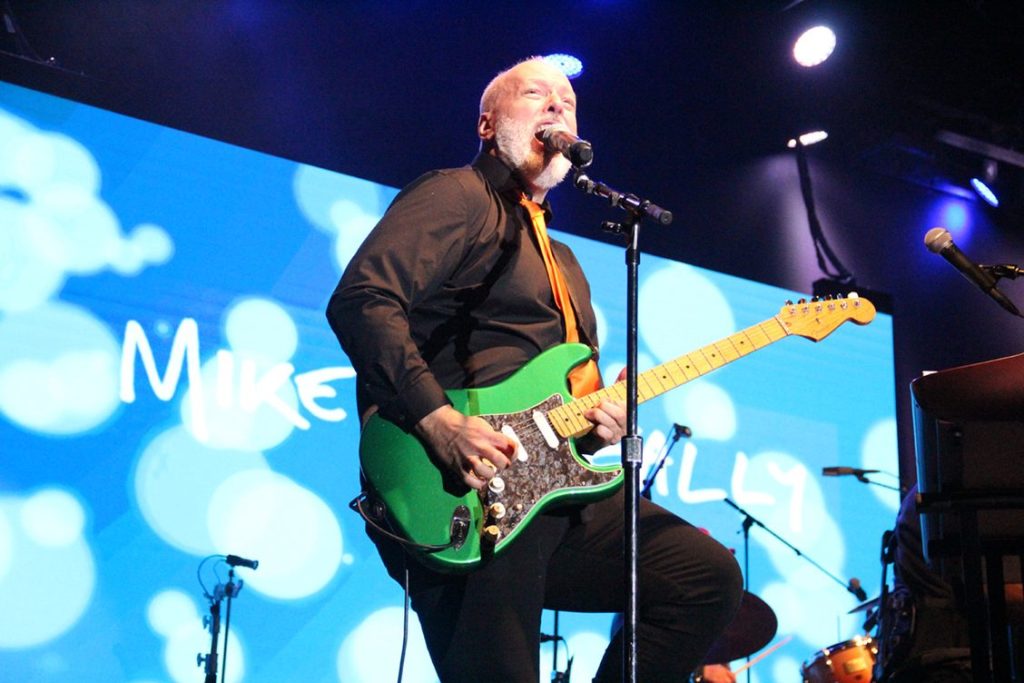 I was legit overwhelmed but I managed to find things to say. Around the 2:33 mark you'll find the two songs I played with Larry Grano and Rick Nash, "Hallmark" and "Rosemary Girl." Many friends and loved ones were at the event and it was a very special freakin' night for me. My genuine thanks to Kevin Hellman and the San Diego Music Awards for this extremely significant honor, and thanks to Scott Chatfield for taking the photos which decorate this section of the Keneallist (I thank him for much else besides that in my acceptance speech!).
ME GUESTING WITH ONE SHOT DEAL AT ALVAS SHOWROOM ON MAY 12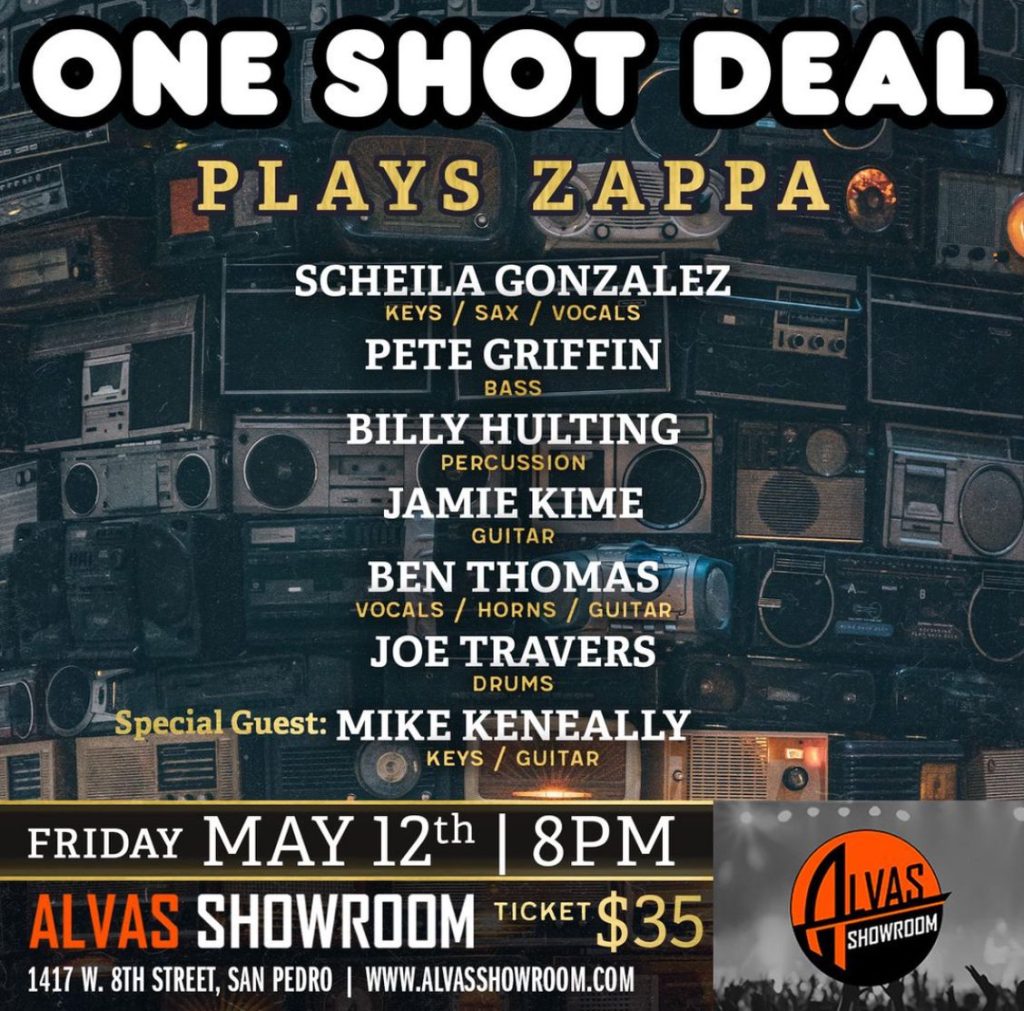 A little while back, Joe Travers started a Zappa cover unit called One Shot Deal, populated with amazing musicians that he used to play with in ZPZ – Ben Thomas, Scheila Gonzales, Jamie Kime, Pete Griffin and Billy Hulting.
I think Joe might have named it One Shot Deal because he wasn't sure if they were going to play more than once, but they've continued gigging and audiences have been ecstatic. I've been excited to finally see them, but instead of sitting in the audience for this gig on May 12 I'm going to have to watch them from my place onstage, because I'm going to play the entire show with them as their special guest.
This is happening at Alvas Showroom in San Pedro, and I just went to their website to share the ticket link with you here, but now I see on the website that the show is sold out. Well then! If you've already got a ticket, see you there!
DREAMSONIC 2023 – NORTH AMERICA TOUR WITH DEVIN TOWNSEND, DREAM THEATER AND ANIMALS AS LEADERS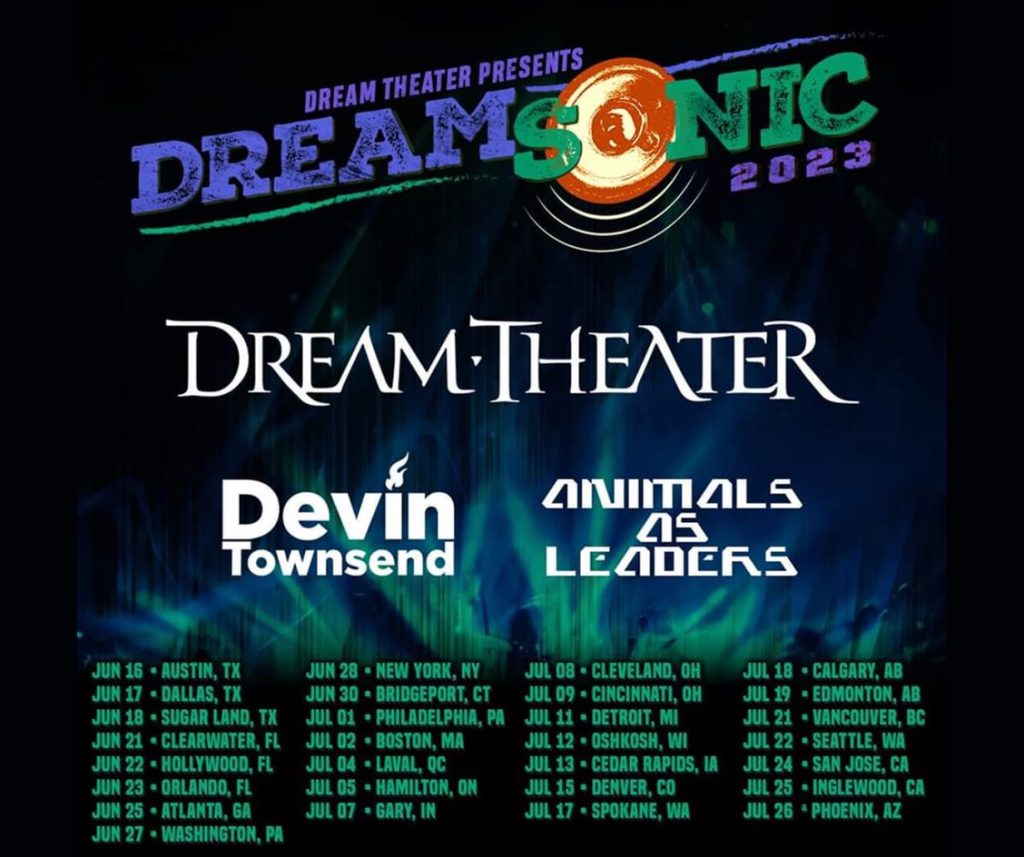 I still feel like I'm recovering from the European Devin Townsend tour, which was really just amazing, and soon enough I'll be getting back on the bus for the next round of shows, as the middle band of three bands on the DREAMSONIC 2023 tour. Animals As Leaders start off the evening, then us, and finally Dream Theater. Epic nights of music will be ensuing. I'm immensely happy to be a part of it.
This is the inaugural run for this annual Dreamsonic event which Dream Theater has dreamed up and it's just a dream for me to be a part of it. I promise to never write anything like that last sentence again! Anyway if you're a North American I hope you can make it to one of these shows. Here's ticket links to every dang show on the tour. It's going to be bigger than really huge.
I remain very grateful for the amount of coverage the new album continues to receive!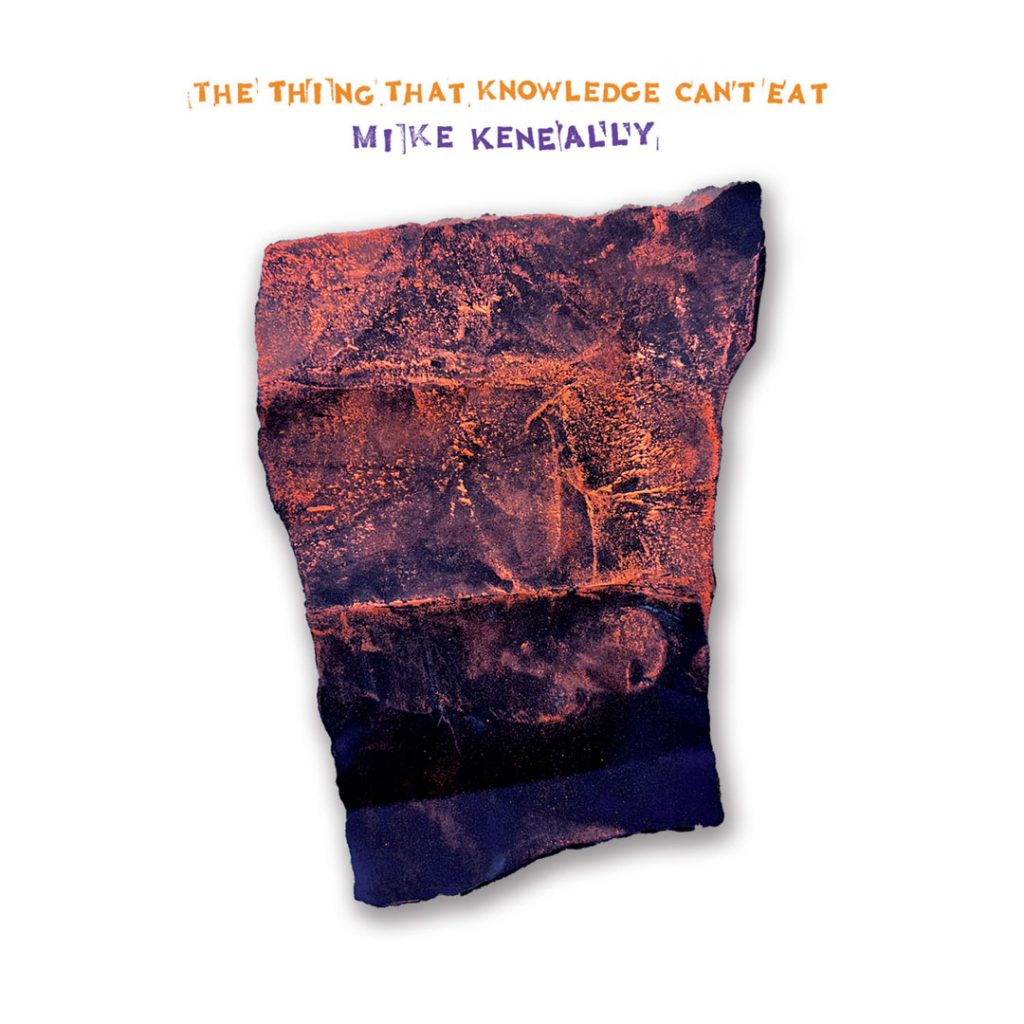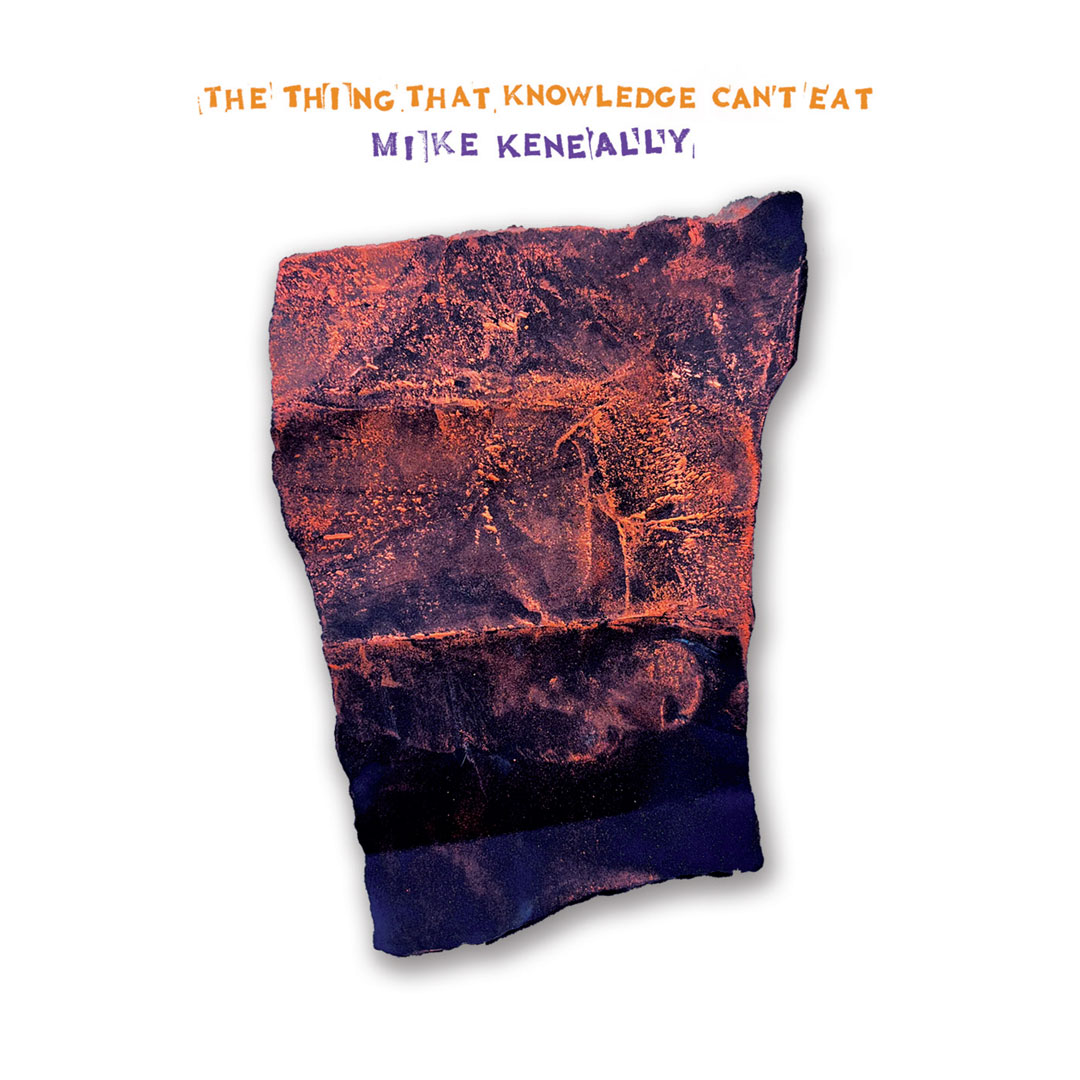 SIGNING OFF
See you all soon and thank you again and always! Oh and I've also been working on a whole big bunch of new music lately (by myself and with others). So there's that! More of which later!
All right, now have yourself a fine meal and pat yourself on the back, you did great today.
Love,