The last post I wrote in March 2020 was about the first MFTJ album, called MFTJ. How many of you who read that then figured that the next time I posted anything substantial here would be over 14 months later, heralding the second MFTJ album?
Four of you, I believe! Four of you figured that!
In any case, the second MFTJ album, My Mom's Getting A Horse, was released on Bandcamp on January 10 2021. It's the first full album project I worked on using my new pandemic-prompted home-recording set-up (made possible by the generosity of many wonderful friends at GoFundMe).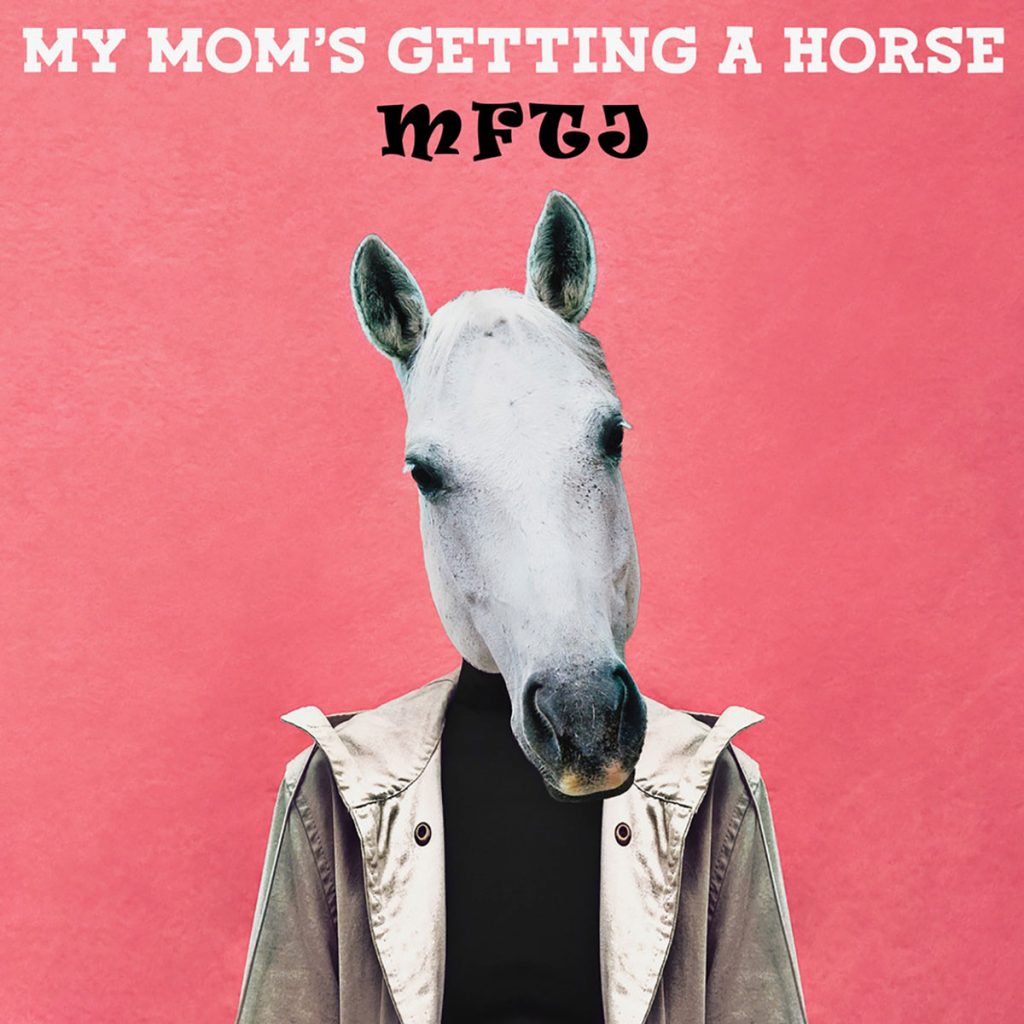 Read more