Thursday March 20 2020 5:00:39pm
Wow, right?
About a week ago I was on the road with Devin Townsend, and also in the midst of composing a big old essay for this website…a super long one, like an old-school Mike Types To You missive from the halcyon days of keneally.com, full of solid info and tangential, irrelevant asides – and then the world had other plans for all of us, and made a whole lot of the stuff I was writing about REALLY irrelevant, especially regarding future gigs which can now best be described as "up in the air."
So, I won't burden you with all that. But boy, it was a great essay! (Actually I just re-read it and I'd describe it as pretty good. But everything looks different through March 20 eyes than it did through March 11 eyes, which was the night we called a halt to the Devin Townsend tour halfway through and all headed home as quickly as we could.)
More than anything I really hope you and your loved ones are feeling okay, and just like all of you, I hope we all find our way out of this truly surreal situation sooner than we expect to.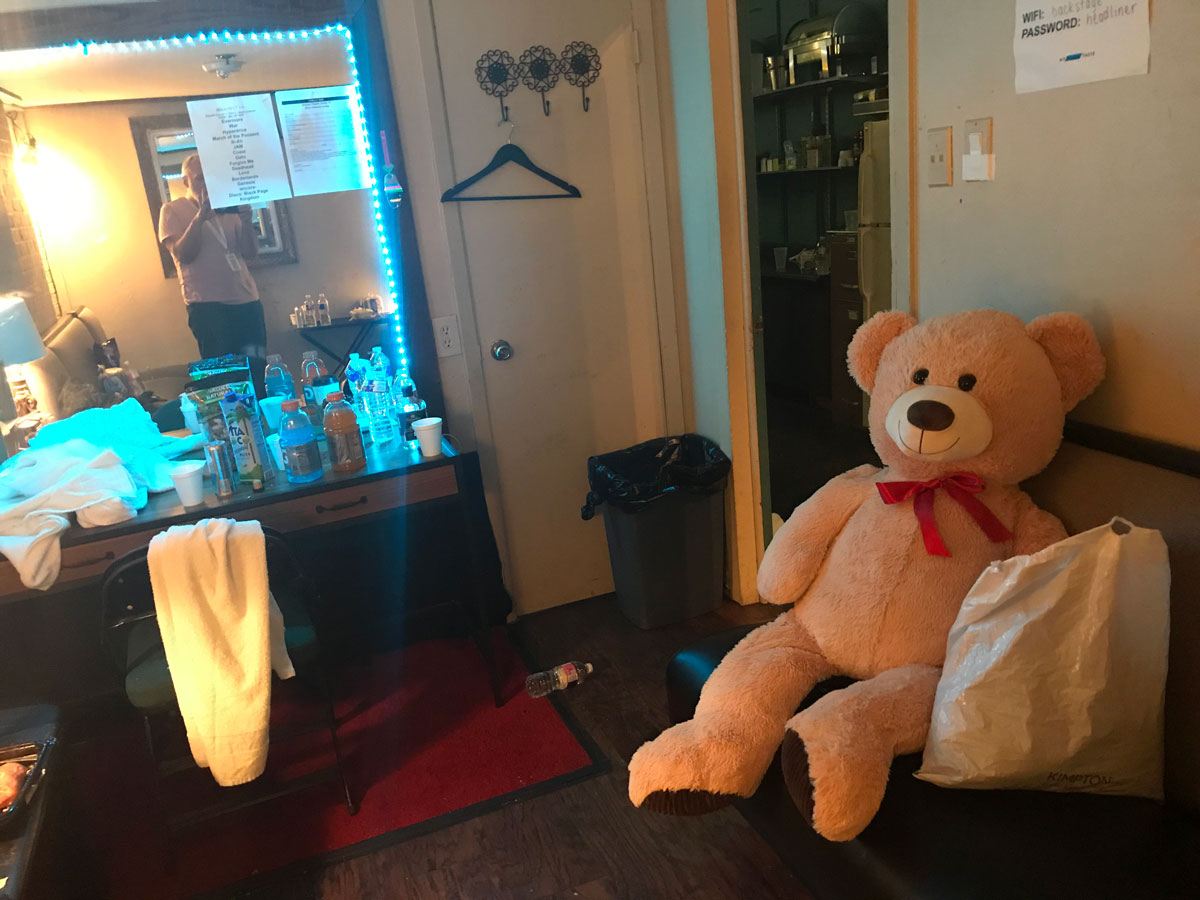 Meanwhile, the world of music moves forward…I've got a lot of projects underway, and one of them was just released, the mighty MFTJ.
MFTJ is the result of producer/musician Scott Schorr and myself communicating musically over a vast geographical expanse (he lives in Australia and I do not, so we recorded separately and he edited everything together). It's extremely groovalicious, textured, nasty and appealing. Absolutely the right music for your upcoming indoor barbecue.
You can hear it and purchase it at our Bandcamp page here:
mftj.bandcamp.com/album/mftj
And you can read me doing a track-by-track commentary on the album right the heck here:
progsheet1.hypermart.net/mftj2020tbt.html
I've heard from a number of people that they've been quite obsessed with it. It seems to demand repeat playings. I hope you dig it big time. Bryan Beller thinks it's great, if that helps!
There is a lot more music from me coming this year. More about all that later.
Thank you and TAKE VERY GOOD CARE OF YOURSELF.
Love, Mike