Hello, yeah it's been awhile! Not much, how 'bout you?
FIVE-PIECE MK/BFD at the POTATO on JULY 14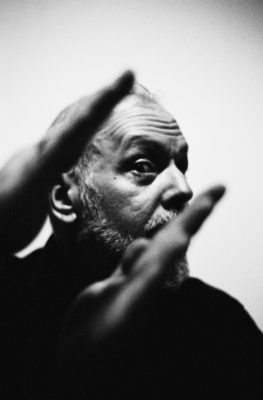 There will be a Mike Keneally & Beer For Dolphins show at the Baked Potato in Los Angeles, CA on Saturday July 14 2018. This will be a FIVE-PIECE BFD featuring Joe Travers, Bryan Beller, Rick Musallam and Griff Peters, aka the bakin' @ the potato!/Wednesday Night Live lineup. We haven't done a gig with this personnel in aeons. Those of you who are in a position to come over and be enveloped by a BIG SOUND absolutely ought to do so.
Two sets, 9:30 and 11:30. We will play some things that have never been played by the quintet lineup, along with things from bakin' @ the potato! that have barely (or not at all) been touched since then, and a couple of very interesting cover choices.
Hoping to see many pals there! Tickets here!
SATRIANI – BACK TO EUROPE IN JULY
We in the Satriani band are pleased as shoo-fly pie to announce our imminent return to Europe. Seven gigs in July will take us to France, Italy, Hungary, Romania and Turkey.
We (by "we" I mean Satriani, Bryan Beller, Joe Travers and myself – if you hadn't noticed, I've managed to get the entirety of the trio BFD lineup absorbed into Joe Satriani's band, nyaaah haa haa – that was a villanous laugh) have been touring pretty relentlessly this year – nearly two months in the US, nearly two months in Europe and we just did a short Canadian run, and we're not quite done yet. There will be more dates announced before the end of the year, but to check out precisely where and when we'll be in Europe next month, I ask that you please visit this place.
NEW PHI YAAN-ZEK ALBUM FEATURES BRYAN, MARCO and ME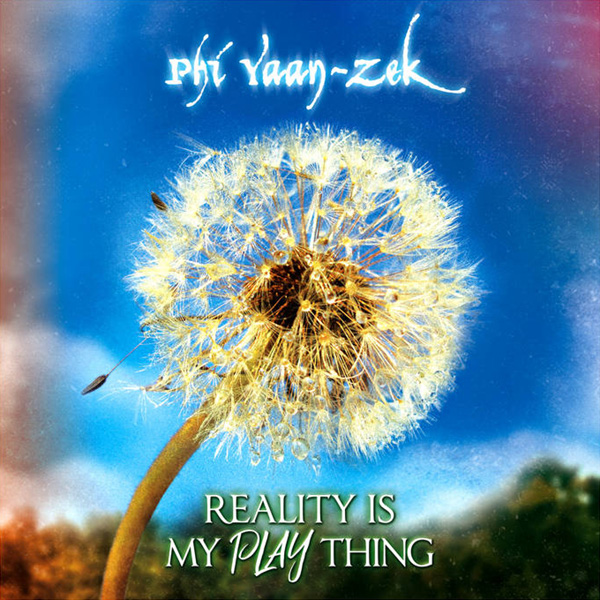 June 21st saw the release of a sprawling masterwork by Phi Yaan-Zek called Reality Is My Play Thing – a 36-track, 2-disc spectacular covering a wide range of styles and commanded by Phi's dizzying guitar and compositional chops. This is a serious piece of work, ten years in the making. Phi put me through my paces as both a keyboardist and a vocalist. And the special edition comes with yet a third disc, Play My Strange Thing, which features Phi and I having an insane guitar conversation on the track "A Trampoline In The Sun." I am at the beginning of my journey familiarizing myself with all the music these three discs have to offer, but man, is it ever a rich banquet of stuff! Treat your ears to this bounty! Available right here.
A BRIEF OVERVIEW OF THE NEXT FEW WEEKS
There are many projects swirling around right now. Right before I do the BFD gig on July 14, I'll be doing some recording for the new band project featuring Kris Myers, Ben Thomas, Pete Griffin, Jonathan Sindelman and myself. Right after the BFD gig I'm heading to Europe with Satch.
Right after Satch I'm continuing work with Devin Townsend for his upcoming album Empath – more about this at another time, but man am I ever happy to be collaborating with DT. And immediately after that I'm doing some recording for Bryan Beller's own upcoming double-album opus Scenes From The Flood.
Meanwhile, planning for The Bizarre World of Frank Zappa 2019 tour is ramping up considerably. The core band for the tour has got me, Joe Travers, Scott Thunes, Ray White, Robert Martin and Ed Mann. Holy cow.
And there are at least two – make that three, actually – other projects in the offing which I'm currently obliged to keep under wraps. I'm very dang grateful to have so much keeping me busy!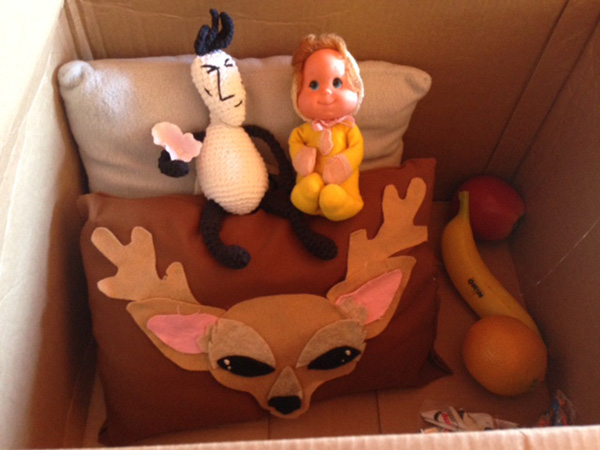 AU REVOIR
I think the fact that there are new John Coltrane, Stephen Malkmus and Neil Young albums WHICH I HAVEN'T EVEN HEARD YET is striking testimony to the fact that life can still be really wonderful.
I wish all of you the best of everything, and I thank you all for your ongoing and very kind attention!
Love,