Hello! I've returned to this website which bears my name to tell you of some stuff.
Particularly the fact that I'm touring in Europe this month and the next with Devin Townsend. We're supporting his new album Empath which I co-produced with him. I love the album so much – I'm as happy to be involved with it as anything I've done musically, and I feel the same about the tour we're doing. We'll be touring North America next year too.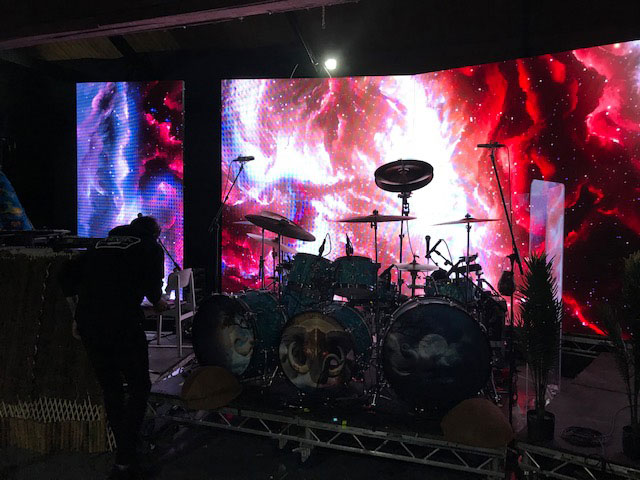 Additionally there will be more gigs with the Zappa band (me, Scott Thunes, Ray White, Robert Martin and Joe Travers) next year and I'm writing some new music with Todd Rundgren and there's some secret stuff going on in Exowax-land too…lots to talk about at a later date.
For now though, if you're in Europe, come see me with the Devin band over the next few weeks, yeah?
Thanks, you!