That's an Elton John quote, did you recognize it?
I'm playing in Escondido at the California Center For The Arts on Sunday Feb. 16, which, if you're reading this on the day it's been posted, is today. This is me trying to get back in the swing of keeping this website updated with relevant info. How'm I doin' so far?
I'll be playing a set of my music, including some brand new stuff, and several enticing cover tunes, with the marvelous San Diego group Back To The Garden backing me up. We have been working on a new album together over the last few months and we'll premiere a couple of the tunes from it at this gig.
Spin Doctors are headlining, we're the middle act and Tim Flannery/Jeff Berkley are headlining. Beautiful venue. Beautiful players. Come be in our beautiful audience! It's an early show, Flannery/Berkley hit at 6pm and my set starts at 6:40.
Here's a ticket link:
http://artcenter.org/event/the-spin-doctors/
Use the code SOS2020 for a 20% discount off your online ticket purchase, why don'tcha?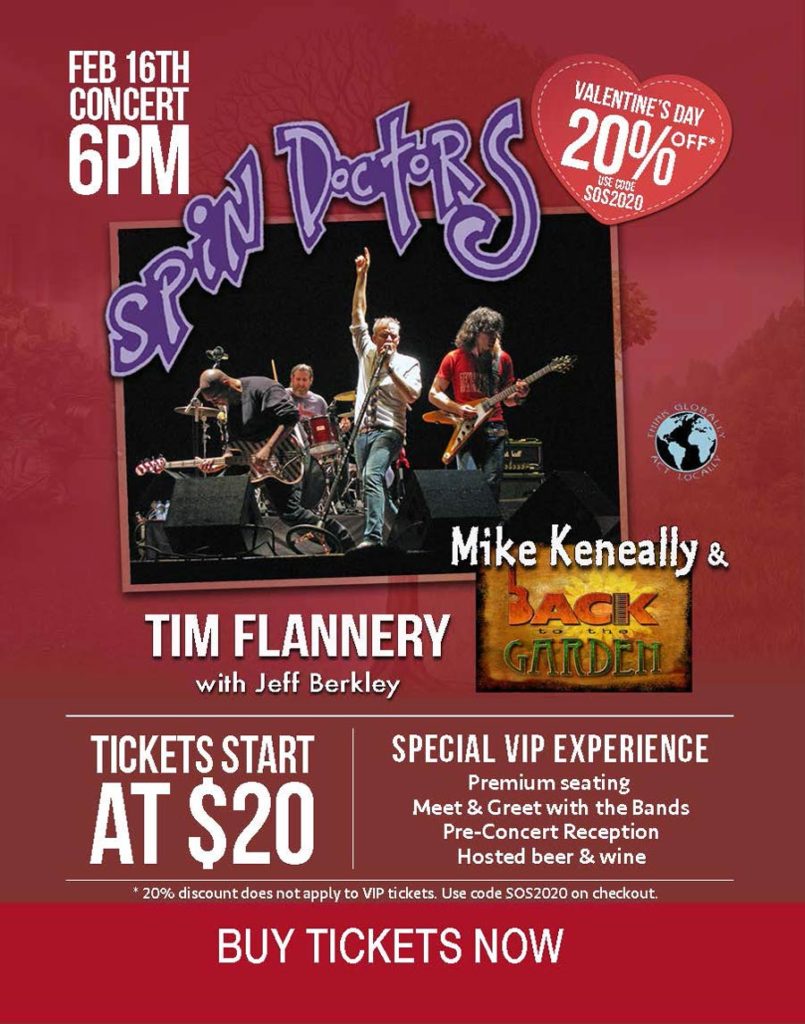 Devin Townsend North American tour starts very soon and I'll be touring with The Zappa Band opening for King Crimson this summer, and I've got multiple other projects happening simultaneously which I'm gonna be talking about here at Keneally.com all this year.
Thanks to Antal and Scott for keeping this page alive for years waiting for me to write something for it. Will this be the year I actually become a consistent contributor again to my very own website? Will this be a return to the halcyon mid-90s, to the grand productive days of Keneally.com? Let's see!
Love,